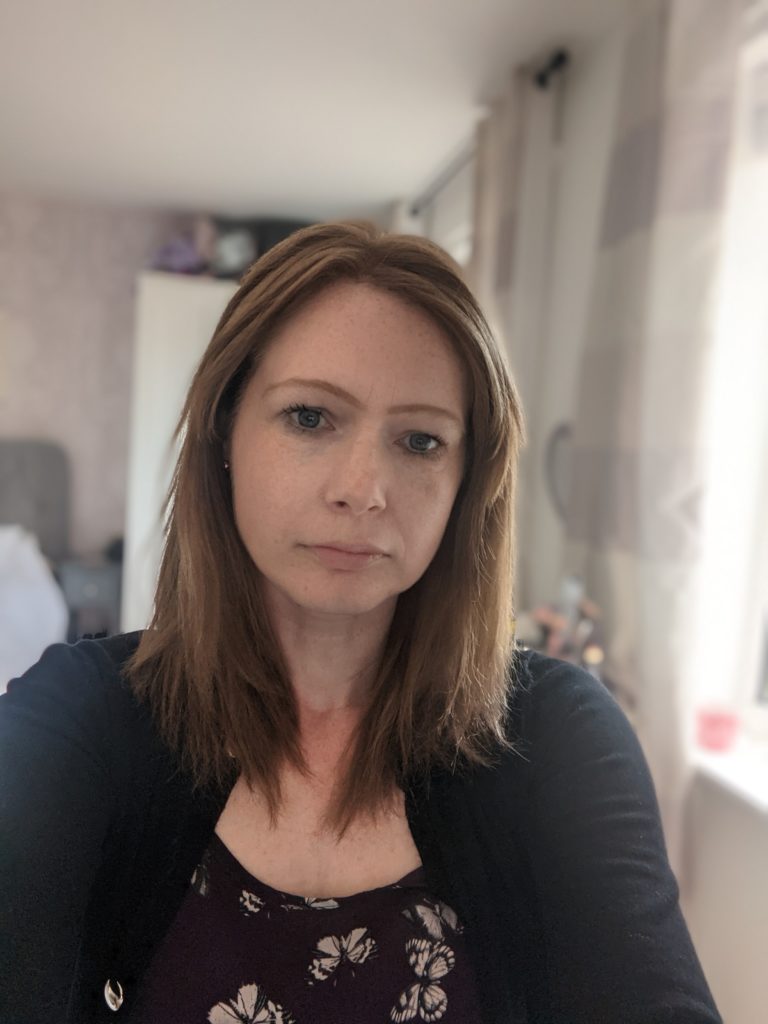 Caroline has over 15 years' experience in the educations sector having retrained as a teacher after an initial successful career in the Sussex Police. She holds a BA (Hons) in History from the University of East Anglia and a PGCE from the University of Wales, Aberystwyth.
Caroline has taught in secondary schools in both Wales and England as a teacher of History and Geography and as Head of a thriving History department.
Alongside her teaching career Caroline has worked as a GCSE examiner for a leading exam board for 15 years. She is now a senior examiner and has undertaken many training programmes with the exam board.