Helping achieve full potential.
Rigorous selection process for tutors including safeguarding and qualification checks
Personalised approach and tutoring matched to your specific requirements
Safe, comfortable environments with central locations in Haywards Heath and East Grinstead in West Sussex
Small group or individual setting to encourage learning
Proven expertise in the education sector
Regular feedback on your child's progress
Current, up to date resources matched to exam boards and subject specifications
Efficient administrative support to ensure a smooth process for booking and payment through website or by bank transfer
Tutoring also available online
Flexible times including evenings to suit all needs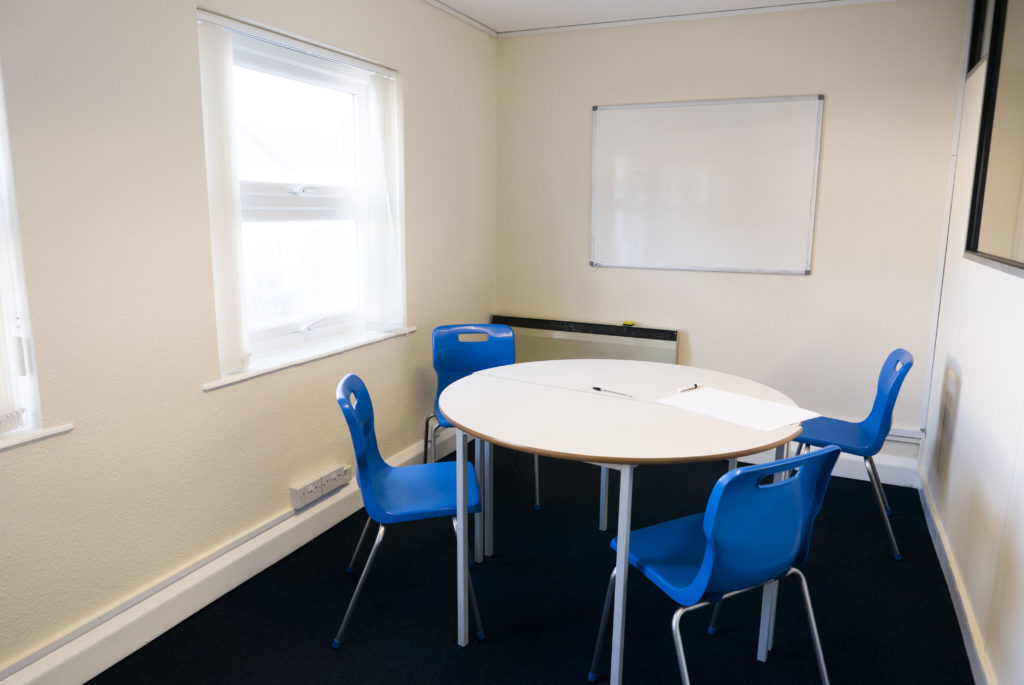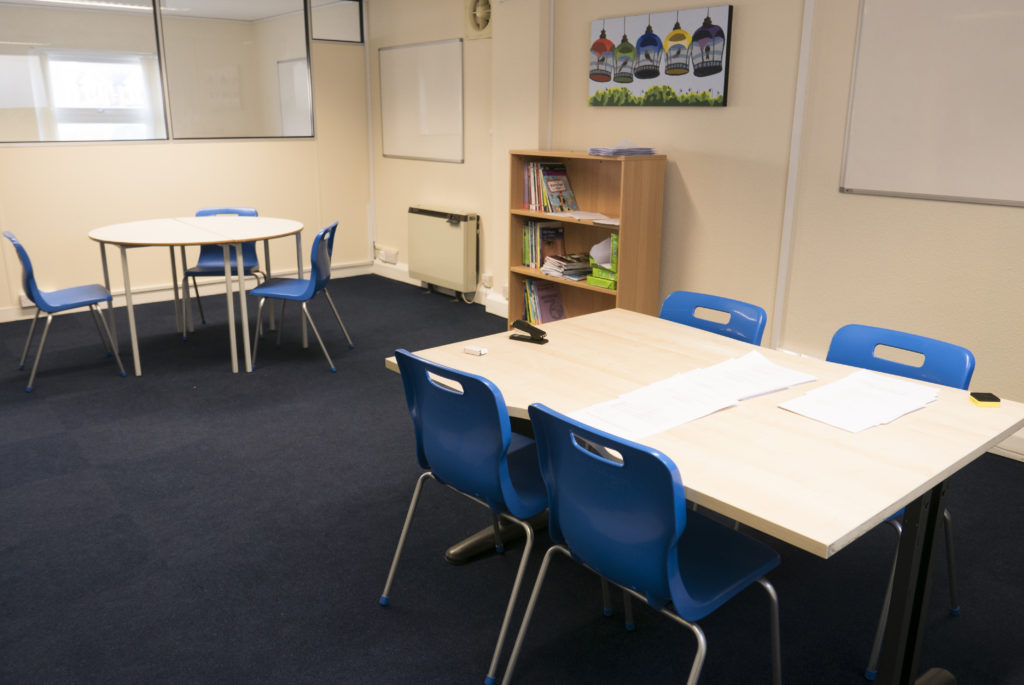 We offer both individual lessons and small groups of not more than four.
We believe that 1:1 tuition can have a positive impact on a student whether it is online or face to face. Students benefit from the fact that a tutor can tailor the focus and goals of a lesson depending on the needs and abilities of the student and students can progress at their own pace. The approach in a 1:1 environment is less formal and more flexible – tutors are free to use whichever materials and learning styles which they feel are most suitable for each individual student. These sessions are particularly useful for ongoing curriculum support.
In a small group, students are encouraged to actively participate with each other and will learn from each other and grow in confidence.
The supportive setting helps students feel more at ease and is conducive for optimal learning. This is particularly useful for revision and exam practice where tutors can provide advice and support with the structuring of revision and revision techniques and can ensure that students are secure with the subject content.
Whether individual or small group tuition is right for your child, the key is finding the right tutor who can engage and inspire your child and enable them to achieve their potential.