Youth Mental Health First Aid
Does your child need support with improving their mental health? Or just the opportunity and space to talk? Would you like to ensure they have access to the support and guidance they need? If so, you may be interested in our Youth Mental Health First Aid service.
To get more information please complete the form and one of our trained Mental Health First Aiders will be in touch
Enter your details below:
At Sussex Tuition Centre we provide initial support, strategies and signposts to further relevant services.
Our trained mental health first aiders can help address issues such as exam-related stress, anxiety and bullying.
We believe in a positive and supportive approach that empowers young people to take control of their mental well-being.
We follow a '5 step approach', which helps us to provide effective and targeted support to young people:
1) Assess risk
2) Listen non-judgmentally
3) Give reassurance and information
4) Encourage appropriate professional help
5) Encourage self-help and other support strategies.
At Sussex Tuition Centre we are committed to supporting young people to achieve their full potential, both academically and emotionally.
We believe that mental health is just as important as physical health. We are dedicated to promoting positive well-being for all young people.
So why not book a session with us today and see how we can help?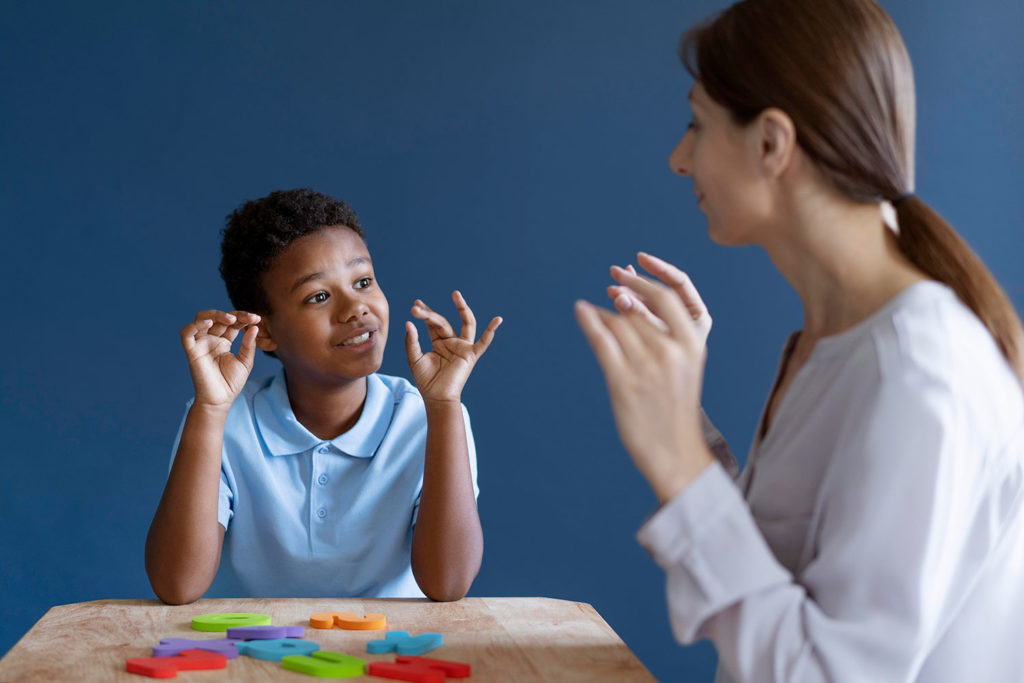 If you're interested in finding out more about Youth Mental Health First Aid, please get in touch with us today. You can call us on 01444 647648 or email sarah@sussextuitioncentre.co.uk to book a session with one of our trained mental health first aiders.
Alternatively you can email us using the email form below. We will reply within 24 hours (please check your spam if you have not heard from us). We look forward to hearing from you.