Since 2017, our talented team of tutors have offered expert tuition to students in Sussex and across the UK. We believe that every student deserves the best education and private tuition can help secure the successful results that you are looking for.
Our centre located in Haywards Heath, West Sussex is the perfect base to reach child and adult students across counties. More recently, we have expanded our tuition services online, giving us the ability to reach pupils anywhere throughout the nation.
The expert tuition we provide helps students at every level across a wide range of subjects. From Early Years all the way to university and beyond, our experienced tutors can help with public examinations and entry exams too.
Sarah Lawrance co-founded Sussex Tuition Centre in 2017 with Carol Toye-Woodroofe, who moved on from the centre in 2019. Caroline John came on board as a director in 2020.
Both Sarah and Caroline have extensive experience within the education sector and a passion for exceptional teaching. They have taught overseas in Asia and the Middle East, where supportive tuition is more widespread. Through these experiences, they saw first-hand how targeted tutoring increases a child's confidence and competence.
When they relocated to Sussex, Sarah and Caroline realised how difficult it was the find reliable and experienced tutors in the area. So, Sussex Tuition Centre was created, to meet the tutoring needs of everyone in the local area and beyond.
Why choose Sussex Tuition Centre for expert tuition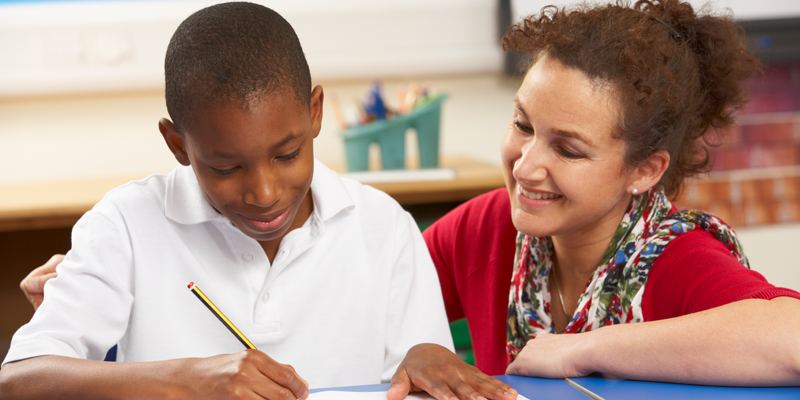 Sussex Tuition Centre was designed as a one-stop-shop for all your tuition needs. We support a wide range of subjects at every level, making it easy for your child to access our services as and when they need them.
The expert tuition we offer focuses on the UK school curriculum, helping your child to keep on track with their schoolwork. As well as this, we support your child with their exams. Our tutors will help prepare them for examinations with revision sessions and mock tests.
Our personalised approach to tutoring means that every student is treated as an individual. We tailor tuition on a person-by-person basis. This ensures that the pupil gets the very most out of their time with us.
To help you out as much as possible, our tutoring services are flexible. We can tailor our services around a time that suits you. This includes evenings and weekends where applicable.
If your child is struggling to return to a school setting, we can offer online tuition. Receiving the same level of care and support as face-to-face tutoring, this is a great option for those who may need support with home schooling.
How expert tuition can help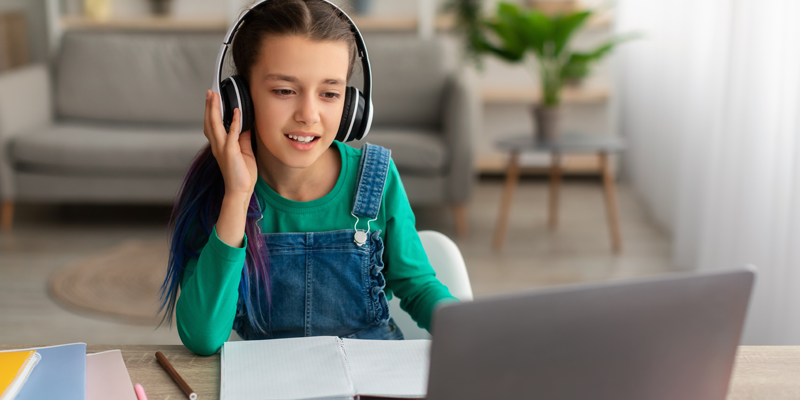 Private tuition is a great way for your child to receive the undivided attention that they may need. Busy classrooms in the everyday school setting can mean that your child misses out on participating. Our tutors work with your child on a one-to-one basis, running at their pace.
We really value this style of teaching as we believe that it so beneficial to the student. Tutors will tailor the focus of a lesson depending on the learning style that suits the individual best.
Tutoring services can help your child feel more at ease. Students are actively encouraged to participate and queries are listened to. Our tutors provide advice and support all the way, helping to boost the pupil's confidence in their ability.
As a student's confidence improves, so too does their motivation. Through tutoring, we can help your child to feel more enthusiastic about learning. This will be transferred to their schoolwork, leading to an overall improvement in grades.
For many students, the biggest issue is managing time effectively. Balancing all those classes as well as extracurricular activities can mean that certain subjects get left behind. Our expert tutors will give recommendations about study schedules and how best to study.
Finding the right tutor is essential for engaging and inspiring your child to reach their fullest potential. We match students with tutors that best fit their needs and requirements.
Our staff ensure expert tuition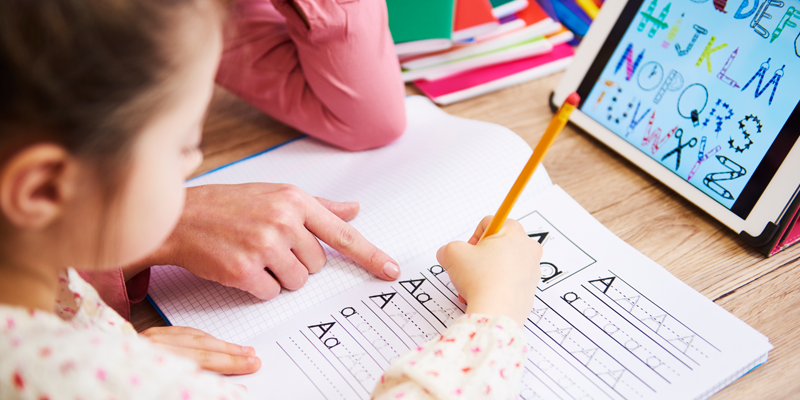 All our tutors undergo a rigorous selection process. This includes DBS checks and qualification verification to double check that they are certified to teach. The selection process is applicable to all tutors, at all levels and within every subject.
Our tutors have previous experience in the educational sector. All our staff have taught in schools and/or colleges at the appropriate level and have first-hand experience with students.
The specialisms of our tutors cover Maths, English, Science and all other academic subjects across primary and secondary stages in independent, grammar and state school settings. Our tutors can prepare students for all public examinations including SATs, GCSEs, IGCSEs, A levels and the IB.
As well as this, our tutors can also prepare your child for university and the world of work. This can include support for university applications and comprehensive interview practice.
Our tuition centre is not just for children though. We also have tutors available to teach adults. For example, we offer language courses for those who want a better understanding of a specific language.
How to get involved with Sussex Tuition Centre
If you are looking for somewhere that offers expert tuition, then Sussex Tuition Centre is the place for you. We can help support you or your child with your educational needs.
Get in touch with the team for more information or to book a place. Call 01444 647648 or email sarah@sussextuitioncentre.co.uk. Alternatively, you can use the online contact form on our website.
We accept Sodexo and Edenred childcare vouchers for all our tuition classes. Contact us for a chat about prices or for more information about the services we offer.