Personal tuition can be very beneficial for a wide range of different students. By receiving one-to-one teaching from a qualified tutor, students will not only be able to develop their skills within a subject but can also build confidence and engagement for when they return to group learning.
Students in mainstream schools can often struggle with education and find themselves falling behind. Especially after COVID-19 where many classes were held online instead of the usual face-to-face scenarios.
You may be wondering if personal tutoring is right for you. In this article we will be talking about who can benefit from one-to-one tutoring and the guidance and support which we can offer.
Home school students may benefit from one-to-one tutoring to accelerate their knowledge in areas which they may be struggling. Just the change in the learning environment may be able to help the academic process and ensure that your child remains social and confident in their own abilities.
Students struggling to keep up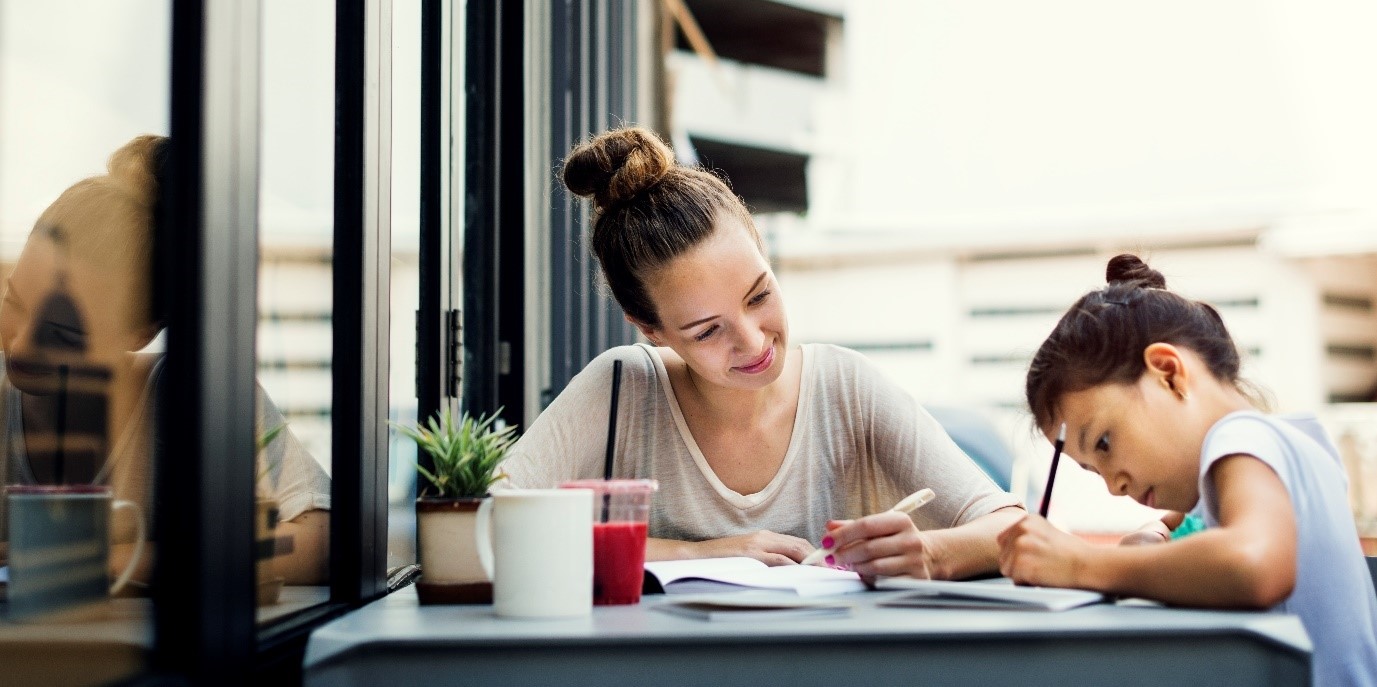 When learning in a classroom setting, it can be very easy for students to fall behind on topics that they aren't confident in. Teachers have to tailor their lessons to a larger group and often can't meet the needs of every student within their class.
Private tutoring can help those students to keep up with the rest of their class by allowing them to learn at their own pace. We can provide support on the exact areas where a student may be struggling and break them down in to structured sessions to meet the individual needs.
Students exceeding expectations
On the other hand, some students may outperform their peers in specific areas which can cause them to be further ahead than the rest of the class. Students who don't feel like they are being challenged will find their work too easy and may start to lose motivation when it comes to learning.
All our tutoring sessions are created with the academic progress of the student in mind. Those who are excelling in a classroom setting will be challenged with harder lessons to help develop their knowledge further in each subject. We understand that every student works at a different pace and therefore we will always conduct an initial meeting with you to understand exactly what academic support you need.
Varying levels of confidence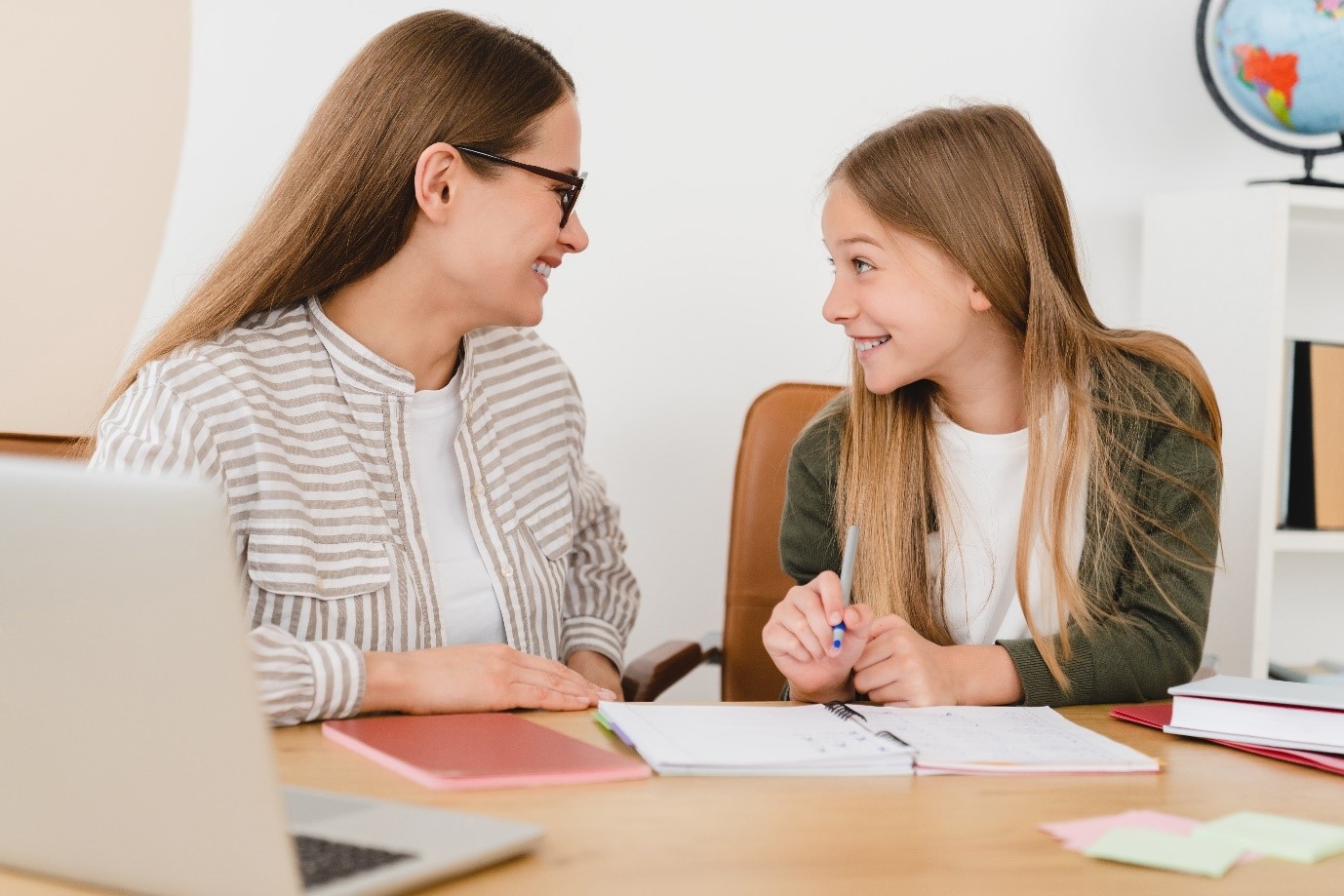 Every student has a different level of confidence when it comes to learning and often those who are more settled find it easier to speak out leaving those who aren't confident struggling to be heard. This can lead to students falling behind as they don't feel like they can ask the questions they need to develop their knowledge.
A one-to-one setting allows students the opportunity to speak up and to be heard. By building a strong relationship between student and tutor we can help students to engage with conversations and share their own ideas. This means that once they return to a group setting, they have the motivation to interact with fellow students and make sure that their voice and opinions heard.
Those looking to learn a language
Learning a language is a great way to continue to enhance your knowledge across a wide range of areas. Whether you are learning for a subject, to be involved in an international business meeting, or just for fun, we can help you to learn a new language.
We offer learning of a wide range of languages including French, Spanish, Mandarin, Arabic, German and Italian. Our tutors focus on developing confidence and accuracy across the four skills used when communicating in a foreign language.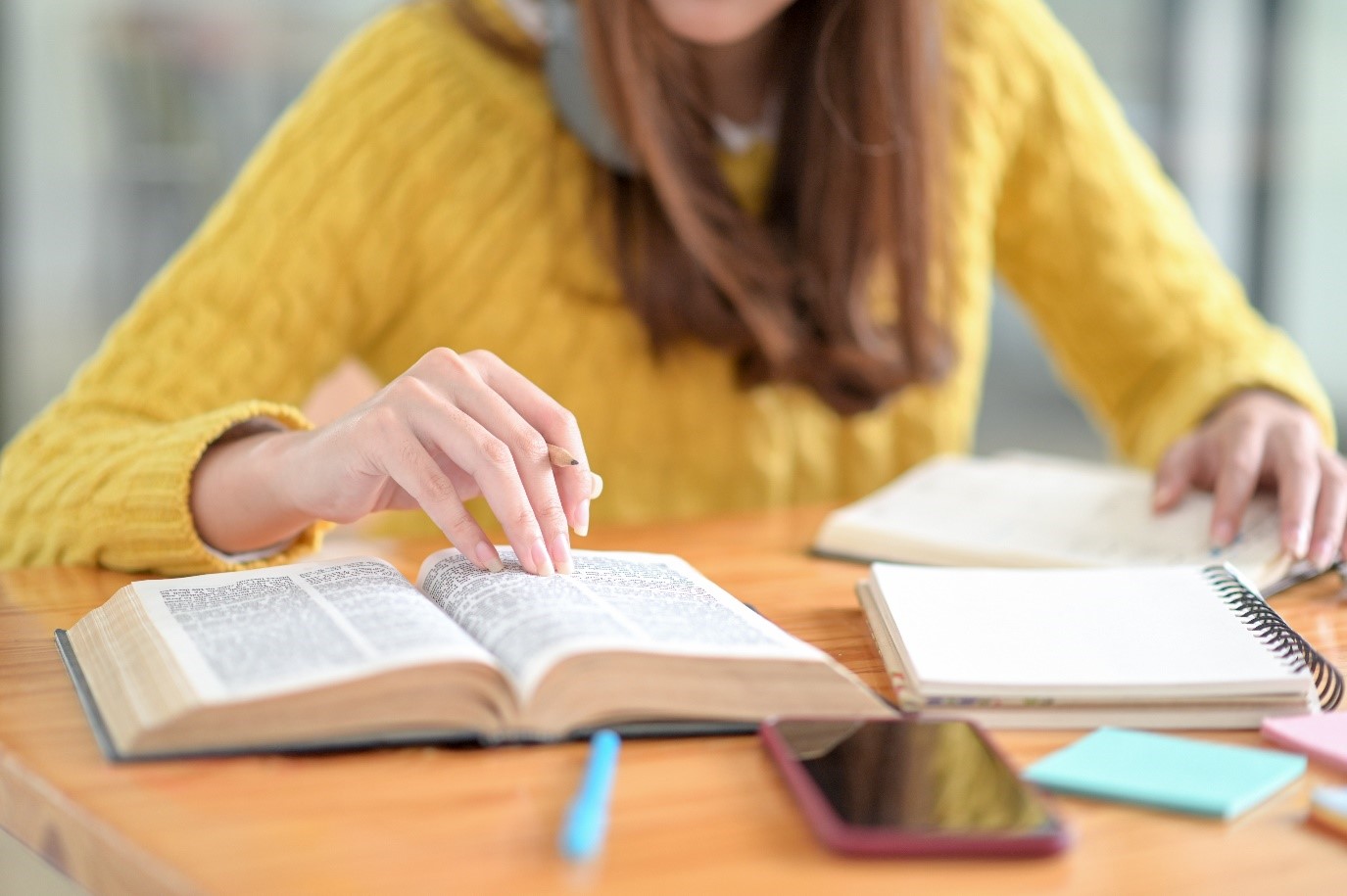 Preparing for an exam can be a very stressful process for any student. Our tutors work closely with students to ensure they are as ready as possible to take an exam. We can help to identify where a student may be struggling and give feedback on practice.
It is important that a student knows exactly what they are going to face when going into an exam so that they are confident in their abilities and motivated to take the exam at their own speed. We also provide help for scholarship preparation.
Anyone who would like to learn
When it comes down to it, personal tutoring can be for anyone. If there is a subject which you would like to know more about then you would be the perfect fit for private teaching. Just get in contact with us today and we can help you to find the suitable course and training to suit your needs!
If you think that personal tutoring is for you then don't hesitate to get in touch! We provide an introductory phone call so we can assess the students needs and create a tutoring plan that is focused on them.
New students looking to book sessions during the first half term of the year (January to February) can get 10% off their sessions.