Home schooling, also known as home education or home tuition, can be a great option for your child. It offers a different experience to mainstream schooling and means that you can choose your own curriculum to a certain extent.
Whether you choose to educate your child at home because of the freedom it offers or due to a negative school experience, it can be really rewarding for both you and your child.
However, sometimes home schooling can be overwhelming. Many parents put themselves under pressure to provide a similar experience to that given by a school. Getting extra support from a private tutor can be really beneficial.
Benefits of having a tutor alongside home schooling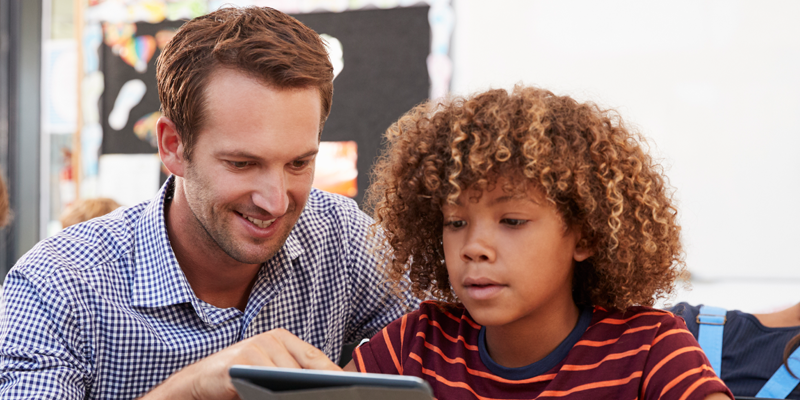 The experienced tutors at Sussex Tuition Centre have all taught in schools and/or colleges at the appropriate level and have first-hand practice with students. Draw on their expertise to help fill knowledge gaps with any subject that your child may be struggling to grasp.
Tutoring your own child at home can be a challenge. Distinguishing the boundaries of your relationship with them as a parent and a teacher can be difficult. Having a private tutor means that your child will work with someone other than you, expanding on their experience of working with others.
When it is just you and your child, we understand that doubts can creep in about whether you are following the best path for their education. Using a tutor will help give you and your child confidence that you are on the right track.
A private tutor can help set schedules and assignments based on your child's needs. All our private tutors have vast experience of tailoring learning plans to students, in a way that suits each individual.
When to consider private tutoring support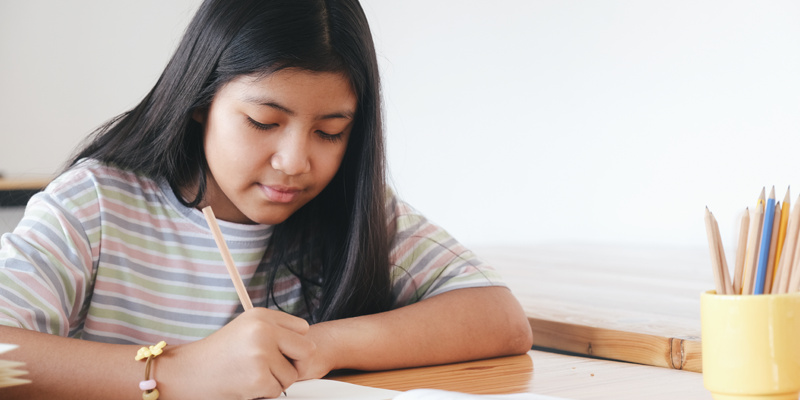 Every parent will find home schooling difficult at some point particularly during the examination years. This is the perfect time to look for a tutor. A good tutor will know the specifications of the examination board and assessment your child is working towards.
Sometimes, home education can seem to take over your life. Whilst it is important that your child receives the best quality education they receive, this should not be done at your expense. Hire a private tutor when you just need that extra bit of time to yourself.
What to expect with tutoring and home tuition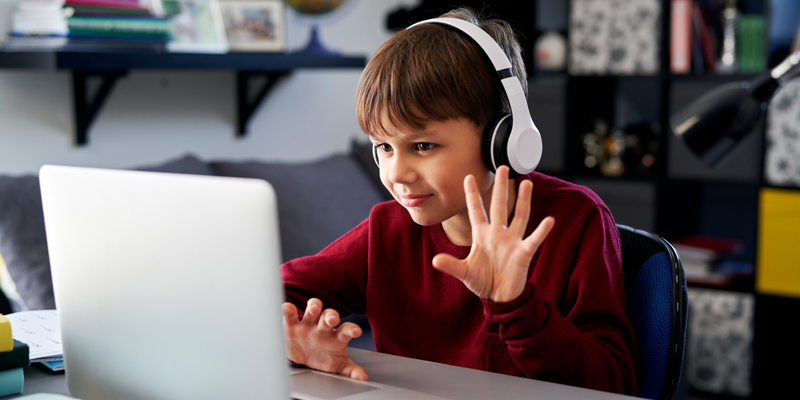 Our tuition services can come in the form of online tutoring or face-to-face services at our centre at Haywards Heath. We offer a fully flexible service that can be adjusted to your schedule and your needs.
In the first instance, we will meet with you and your child (either face-to-face or through a call) to discuss your requirements. This is the best way for us to understand exactly what you need and how best to achieve this. After this initial meeting, the team will find a suitable tutor for the student and arrange a convenient start date.
During the first lesson, the tutor will establish where your child is at in terms of their learning. By doing this we can assess whether there are any gaps of knowledge and work to focus on these areas.
All lessons are on a one-to-one basis to ensure that your child has the tutor's undivided attention. This supportive setting helps students to feel more at ease and comfortable about their education.
Sessions are booked on a half termly basis and must be agreed in advance. Information about the pricing of our tutoring services can be found on our 'Getting Started' page.
Please note that we do not offer home tutor sessions in the sense that our tutors will not come to your home.
How to get involved with Sussex Tuition Centre
To get started with Sussex Tuition Centre, we recommend registering for a free consultation chat with one of our directors. This meeting will give you the opportunity to ask any questions you may have and for us to explain more about the excellent services that we provide.
Our tutors have years of experience and expertise in tutoring many subjects at all levels. We can help support your child through examinations, building language skills and in their home schooling.
Get in touch with the team for help with finding tutor services or for more information. Call 01444 647648 or email sarah@sussextuitioncentre.co.uk. Alternatively, you can use the online contact form on our website.